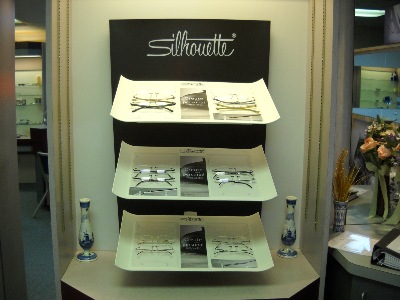 A few things that you need to know: We don't do exams or contact lenses, just glasses, that is our specialty. I will use my expertise to get you what you want and let you know if it is possible or feasible to make.

We have a full range of materials for your lens:

CR-39(regular plastic)

Polycarbonate(lighter, thinner, impact resistant, UV protection) Recommended for children

High index( for stronger prescriptions, makes lens thinner) 1.60, 1.66, 1.67, 1.74

Transitions( gets darker in direct sunlight, UV, available in most styles)

Varilux Progressive lens( No line bifocals) all styles

FT-28( lined bifocals)

7x28, 7x35( lined trifocals)

Single vision( all materials) custom tinting and coatings available on all

Crizal( anti-reflective coating, reduces glare, 2 year warranty against scratches)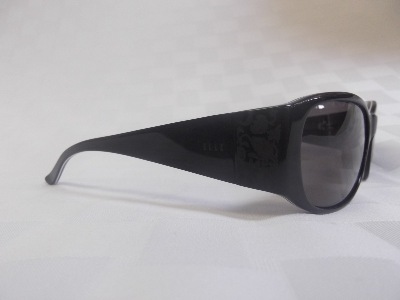 Frames, Silhouette, Nike, Marchon, Jonathan Cate, just to name a few, any frame can be used or turned into sun glasses, polarized brown or grey, and mirror coatings. If you can think it, I'll try to make it!